New energy technology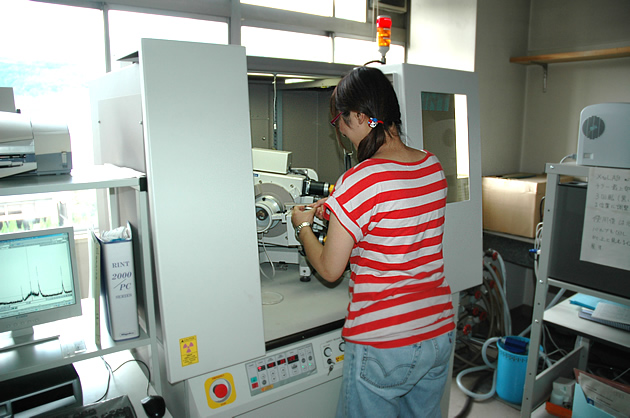 It is very important to develop a variety of methods to produce hydrogen, a clean-energy medium, in accordance with regional and social environments in a flexible manner. This program addresses several production methods that could pave the way for a consistent, reliable supply of renewable energy, as follows:
Development of hydrogen production and purification catalysts for residential fuel cell systems (NEDO project);
High-efficiency hydrogen production via the electrolysis of water vapor at high temperatures with solid oxide electrolysis cells (SOECs), operating SOFCs in reverse to store surplus electricity;
Hydrogen production from unused biomass.
We also apply nanostructural analysis methods and nano-processing approaches used for materials developed in various fields, in our efforts to address these issues.